Valendor's film is not public right now, not searchable on search engines like Google or YouTube, but can be seen by the "SGT audience" on Valendor's private YouTube page, through the following link: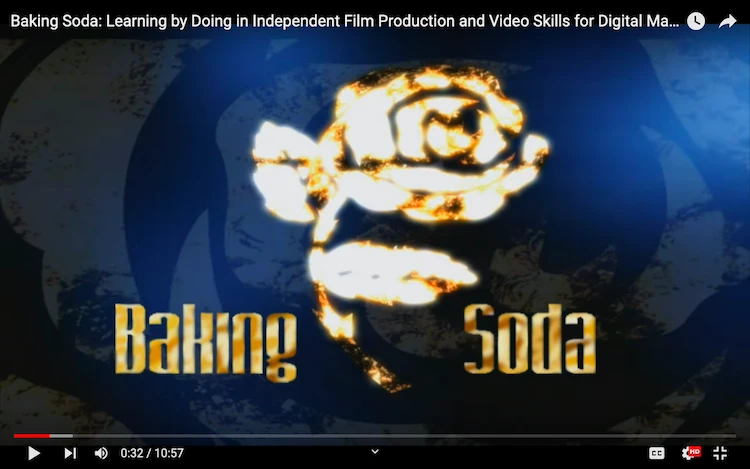 Description:
We, arts and tech students of University of Victoria and local independent film communities such as MediaNet and CineVic, explored the tangible application of independent film and digital marketing learning and project management principles through the production of a short action film, conceived and brought to life at the well-known "Bird of Paradise Pub" on Vancouver Island, BC, Canada. This project is a testament to experiential learning, meticulously executed on September 2nd, 2007, by a group of local students engaged in exploring the pragmatic applications of arts and technology.
Our film is the end product of a "1 day film slam," a venture to create a narrative overnight. It stands at the crossroads of arts, tech, and business in a real-world setting, embodying the essential transition of classroom knowledge into concrete, practical scenarios.
A key highlight of our action film is the pub fight scene, meticulously choreographed and enacted by the committed instructors Leigh and Raj, from "Canada's Best Karate." Despite time constraints, this scene proves that creating engaging content is indeed possible.
We extend our special gratitude to Diego, the owner of the "Bird of Paradise Pub," who generously provided his venue for our learning journey, thereby enabling us to refine our video production skills within a real-life context. Our heartfelt thanks also go out to the dedicated local cast and extras from Medianet and CineVic, who lent their time and effort during that productive evening of filming.
We'd like to offer special thanks to Tony, Daniel, Rowan, Andrew, Rosie, Mark, Danielle, Conan, Paul, Alyssa, Imogen, Carl, Heather, and Shane. Their involvement and support played a pivotal role in the success of this project.
Valentin, Tony and Jodan's student film demonstrates the power of hands-on experiential learning and its potential within the field of digital marketing and future web project planning. It provides an insight into how each component of a project intertwines, is managed, and executed to result in a complete piece.
This film invites you to delve into the practicalities of independent film production and appreciate the lessons it imparts. Enjoy this representation of our educational journey, and please take a moment to acknowledge those who contributed to this endeavour by checking the credits.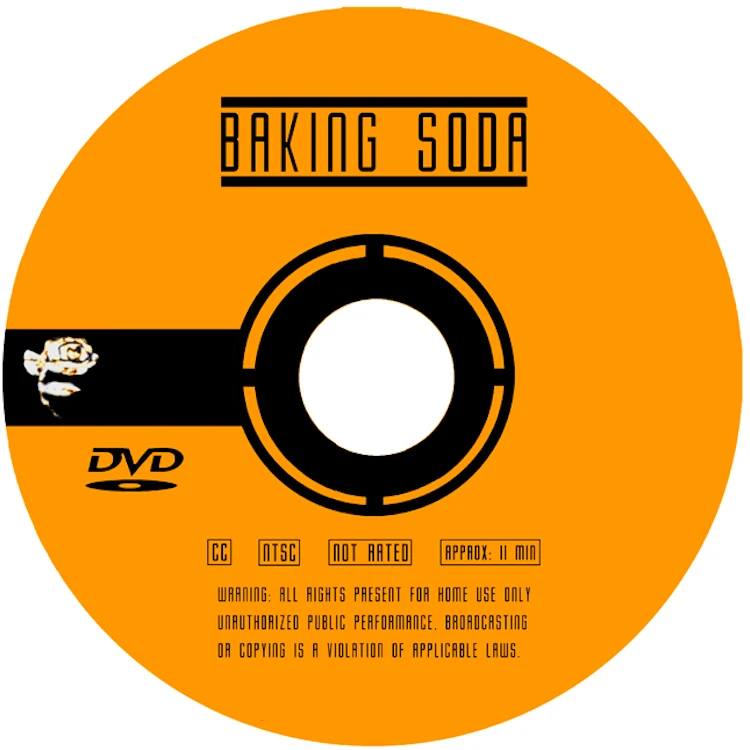 To go back to our Home Page, click https://skillsgaptrainer.com
To see our Instagram Channel, click https://www.instagram.com/skillsgaptrainer/
To visit our LinkedIn Page, click https://www.linkedin.com/company/skills-gap-trainer/
To see some of our Udemy Courses, click SGT Udemy Page
To see our YouTube Channel, click https://www.youtube.com/@skillsgaptrainer