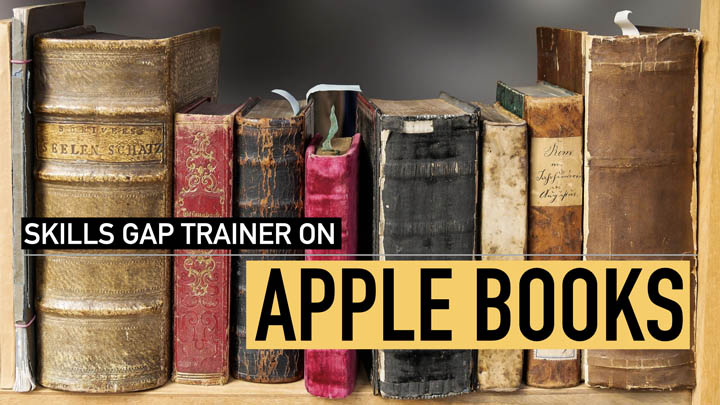 Skills Gap Trainer Courses) On Apple Books!
We published some of our courses as video enhanced e-books! The following content is available on Apple Books !!!
Skills Gap Trainer Courses – In the 21st century, many companies require advanced visual communications to connect and spread information about their products and services to the rest of the world. Visual communication is a skill that is both essential and in demand. This "video and audio" enhanced iBook focuses on the specifics of how to use a leading edge camera platform, a DSLR-like camera, to its full potential so that you are then able to succeed in shooting a professional quality video project. The nature of the project, documentary, film, music video, corporate video, business video, educational video, and so on is not what is essential. The core skill of using your camera effectively is something that can be taken with you and applied to make media of any type as required in your future endeavours.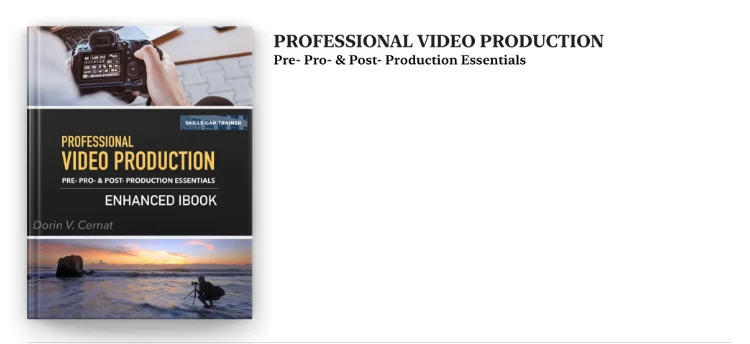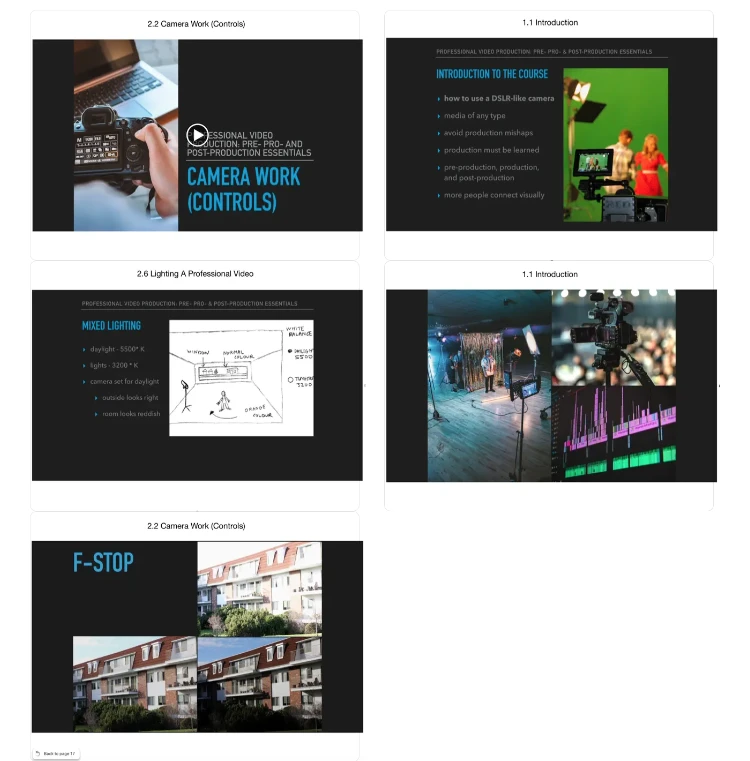 The presentation begins with an introduction to editing, proceeds to outline the steps involved, provides an analysis of professional techniques, discusses image and audio editing, and concludes with issues relating to file management. The book also includes information on editing technique, editing theory and the art of editing.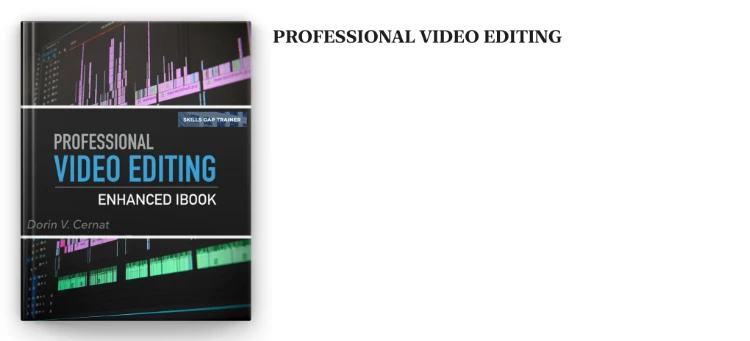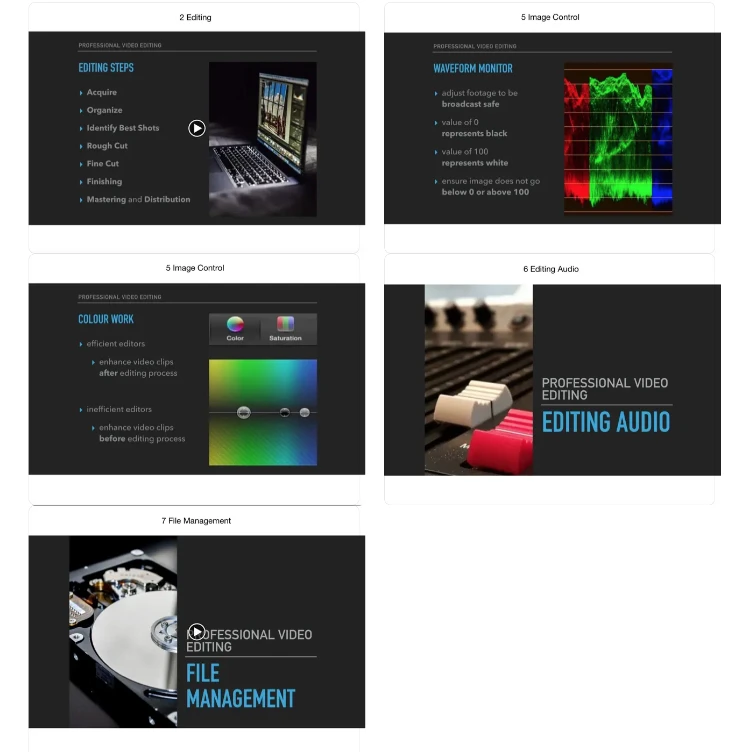 Hello and welcome to "USER EXPERIENCE: Understanding User Research & Design". This presentation will help you to understand User Experience in under an hour!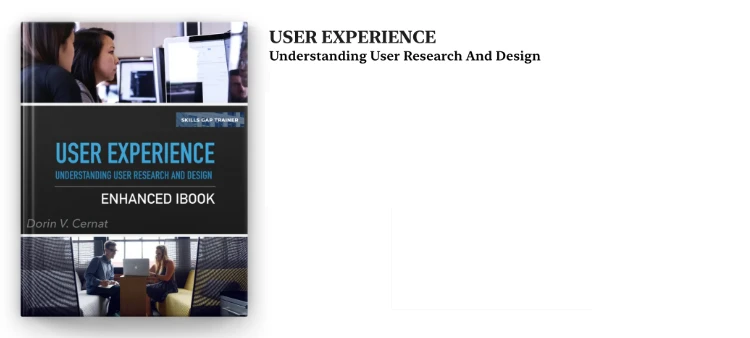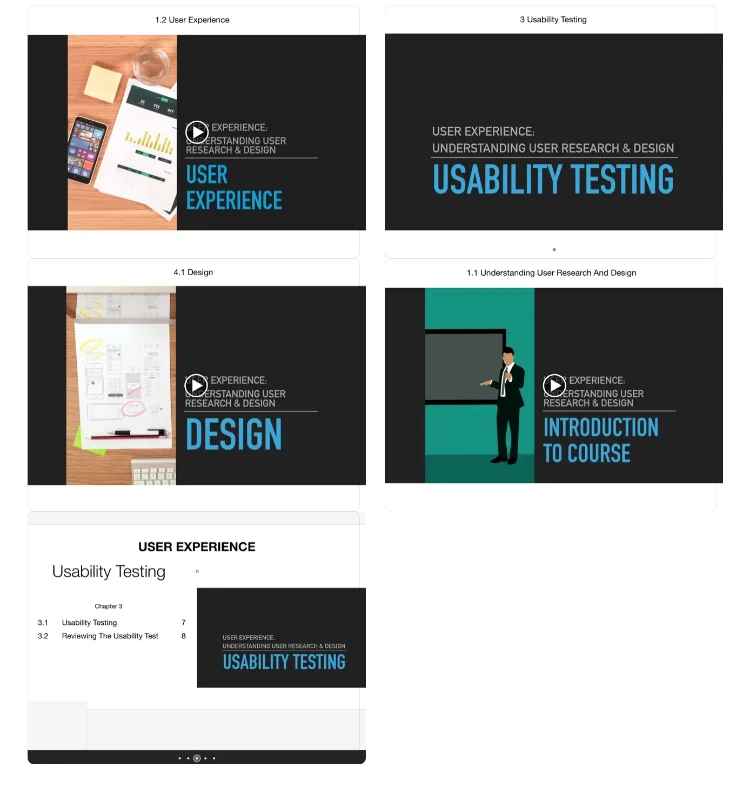 "PROJECT MANAGEMENT: For Software/IT Projects" is an enhanced iBook which contains numerous beginner, intermediate and advanced concepts from the field of software project management. Besides the management of software projects, the book is also useful for the management of other IT projects, as the project management fundamentals are similar.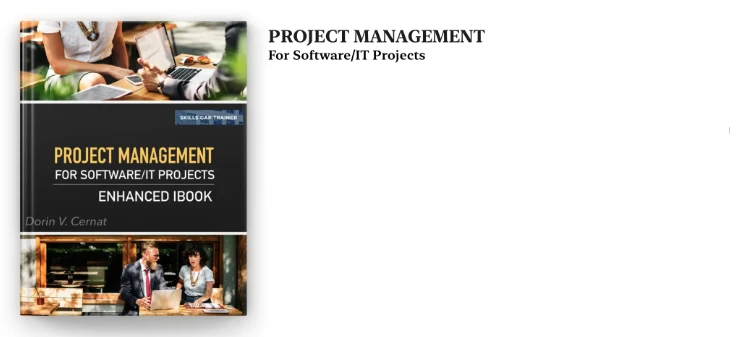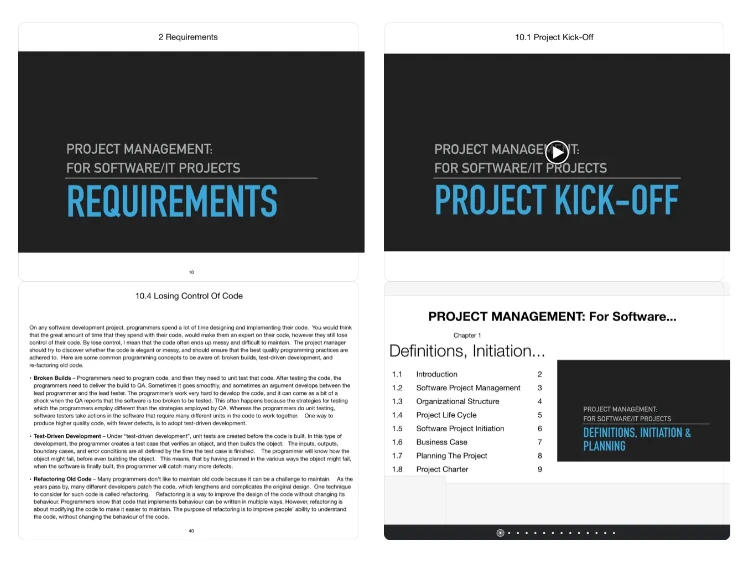 "A guide to the issues faced by managers and the responsibilities which they must master."
This book is divided up into five sections: the introduction to the book, the recruitment of employees, the everyday responsibilities, the evaluation of performance, and the professional techniques. These five sections will provide both theoretical and practical insights, which are applicable to the management role. In the book, you will get an advanced audio and slide-show presentation regarding various common management topics.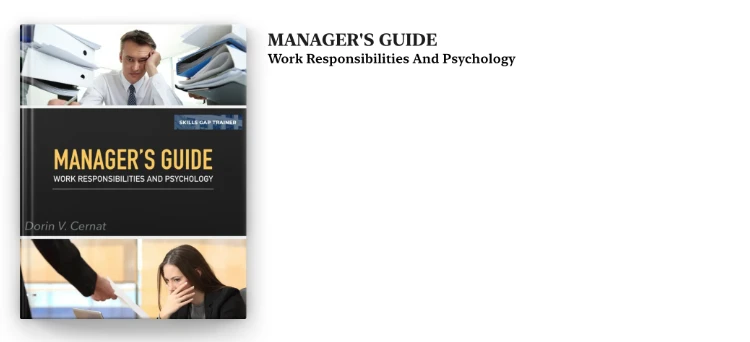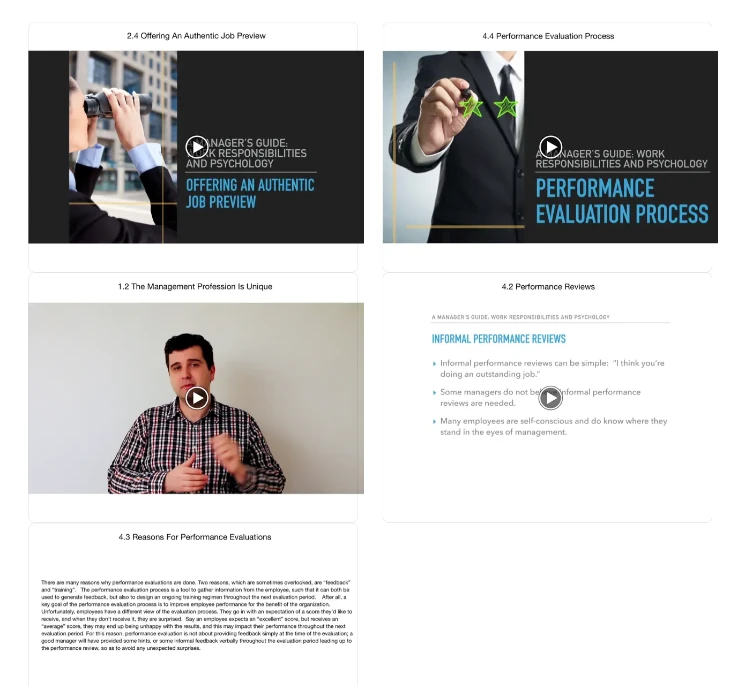 Business leaders are often concerned about the quality of the leaders in their organization. They are concerned about leadership effectiveness at all levels in their organization. These executives are often involved in the recruitment of the next great talent to lead their organization, or they are involved in setting up the required training for the development of internal leadership talent. Leadership talent is a highly sought after skill. Effective organizations require leadership talent. Even though there is demand for this type of skill, most professionals focus mostly on their particular area of expertise and forget to study leadership.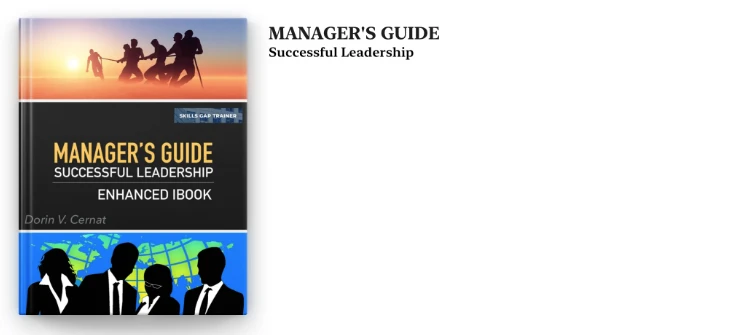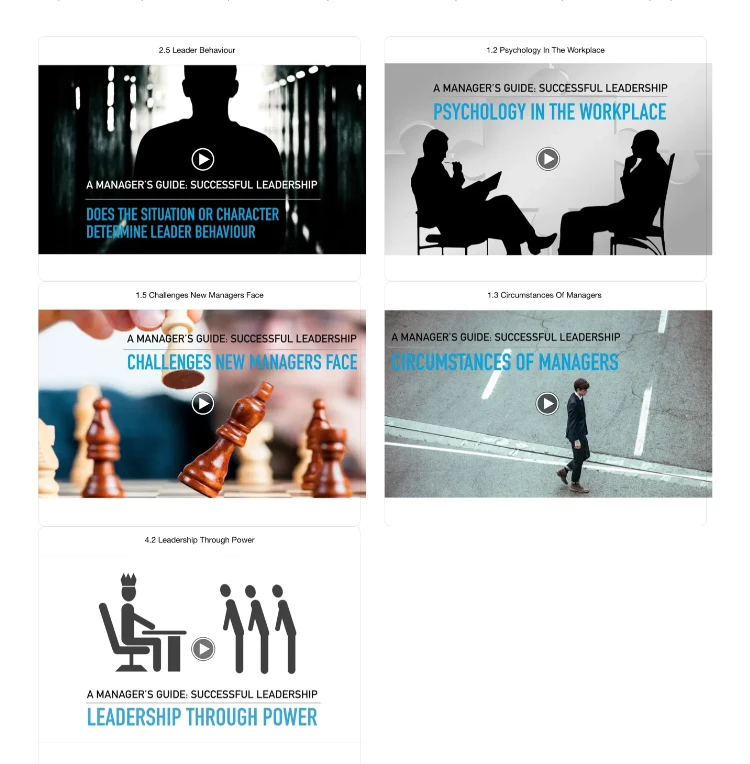 To see our Donate Page, click https://skillsgaptrainer.com/donate
To go back to our Home Page, click https://skillsgaptrainer.com
To see our Instagram Channel, click https://www.instagram.com/skillsgaptrainer/
To visit our LinkedIn Page, click https://www.linkedin.com/company/skills-gap-trainer/
To see some of our Udemy Courses, click SGT Udemy Page
To see our YouTube Channel, click https://www.youtube.com/@skillsgaptrainer